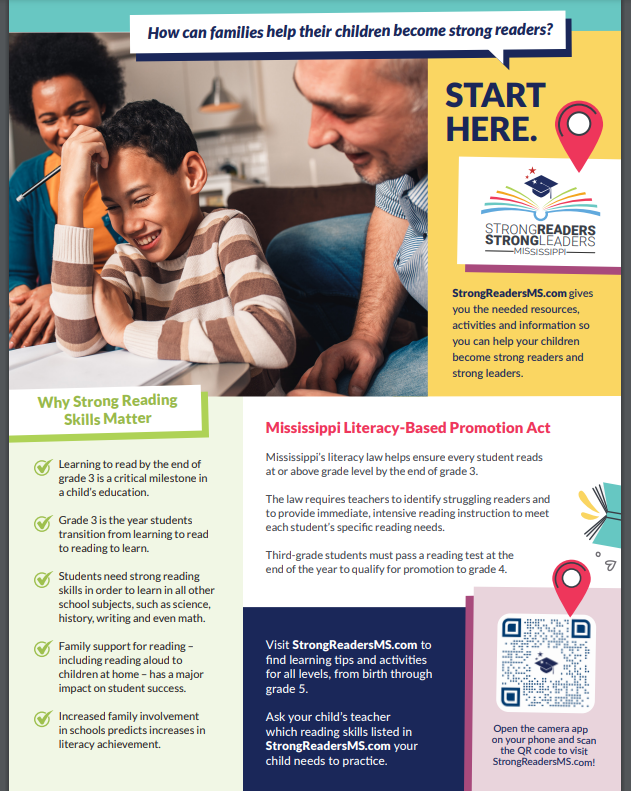 2022 - 2023 yearbooks are on sale NOW! Click the link to access a printable order form
Additional learning resources for LES students:
YEAR BOOKS ARE HERE!!!!
We have some extra available to purchase at the school office for $25.00!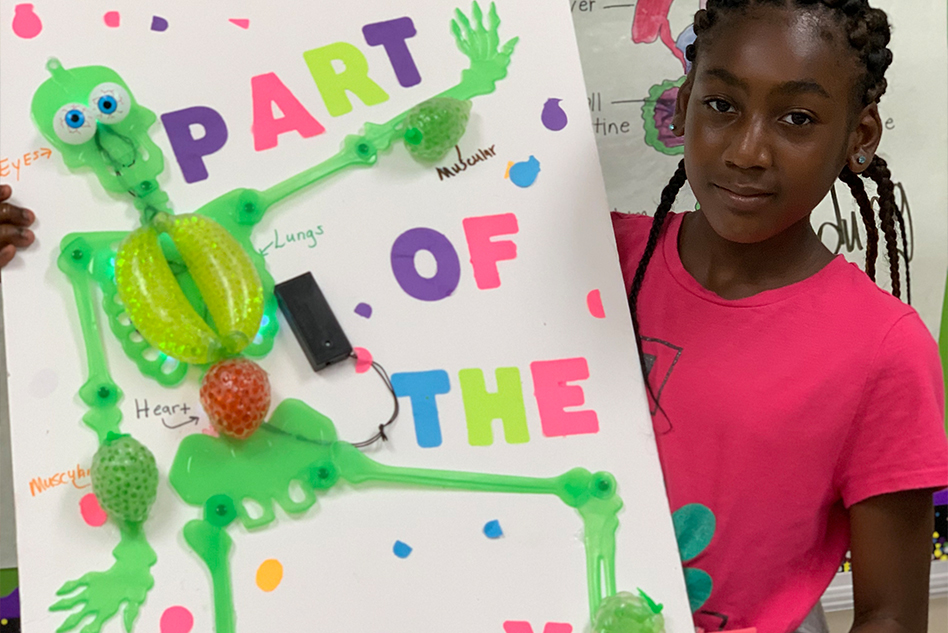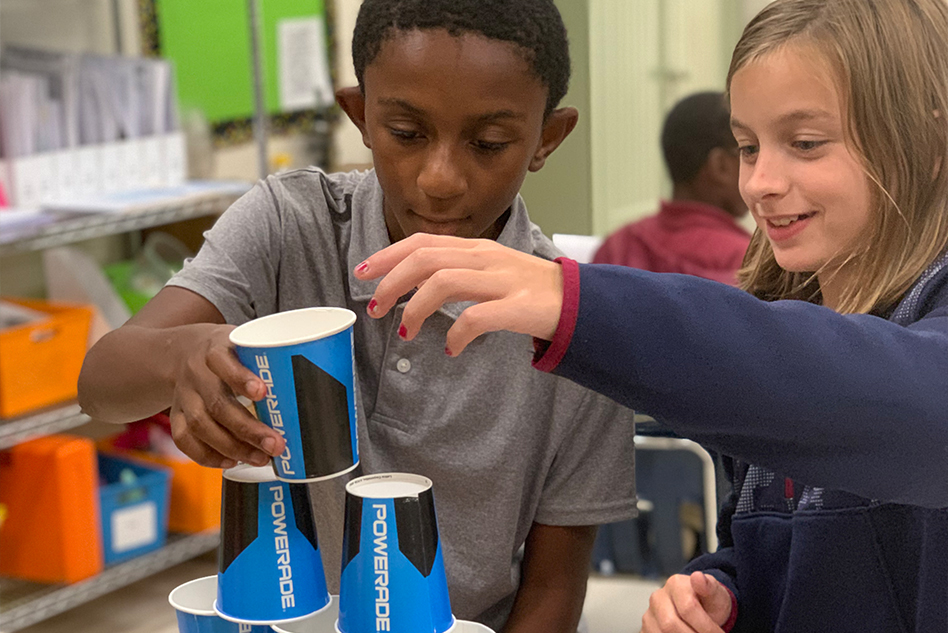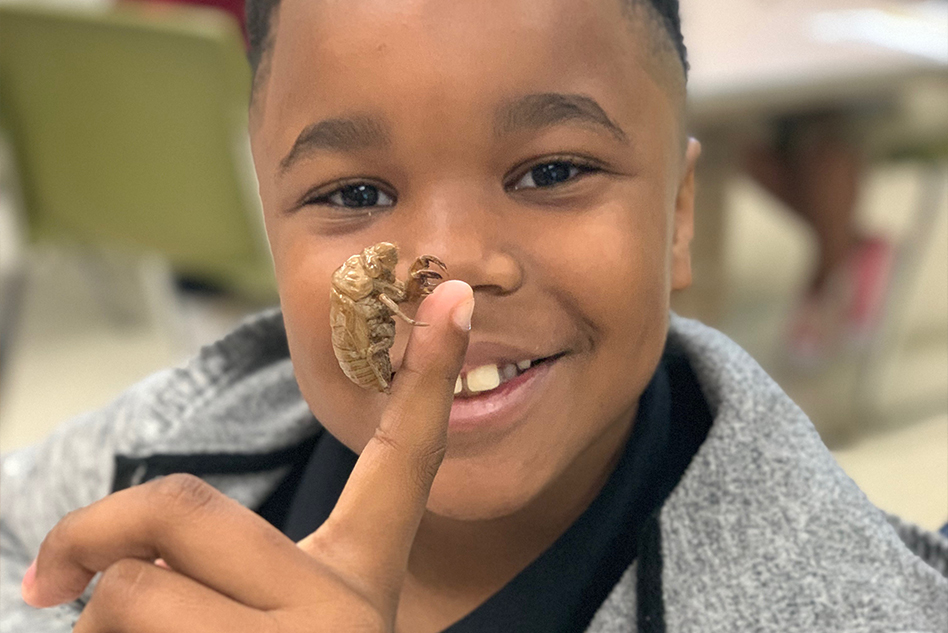 Welcome to Louisville Elementary!
The mission of Louisville Elementary School is to provide a child-centered environment that cultivates character, fosters academic excellence, and embraces diversity. District families, community, and staff join as partners to develop creative, exemplary learners with the skills and enthusiasm to contribute to a constantly changing global society.